You will never see with a slingshot shoot as accurately as this one!
A mobile sight design that can quickly lock the target. The spring pressure design makes it very convenient and quick to replace the rubber band. The curved handle and man-made mechanical design make it very comfortable to hold in the hand. The slingshot sight is equipped with a level, so novices can quickly master the balance.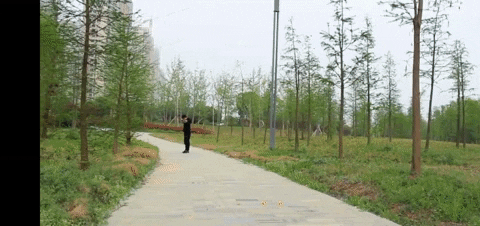 The precise shooting distance of infrared is 20m. Small size, light weight and easy to carry
SPECIFICATIONS:

External width: 84mm
Internal width: 40mm
Length: 115mm
Weight: 123 grams
Rubber band color: Yellow
SHIPPING:
Please allow 2-3 weeks for delivery
SHIPPING
Once you have successfully placed your order, it can take anywhere from 3 to 5 days to process your order. After that, please allow anywhere from 5 to 15 Business Days for your order to arrive, which varies from product to product. For more detailed information regarding our Shipping times and policies, please visit our Shipping Policy page in the Information tab. Updates regarding COVID-19 shipping delays will also be posted there.
RETURNS
Items can be returned or exchanged for 14 days from the day of delivery. If the item received does not match the description or the item is defective, please contact us as soon as possible - we would be happy to resolve your concerns. For more detailed information, please visit our Returns & Exchanges Policy page in the Information navigation tab.